Amidst the misrepresentation stigmatized with Nigerians abroad, Some other citizens of the country have been doing well by representing it in the possible best way
One of the many Nigerians that have pride in Nigeria in their respective activities is Chinedu Echeruo, a tech Expert who recently sold a self-built app to a tech giant- Apple, for an estimated value of $1 billion (approximately NGN 366 Billion).
The Young Tech entrepreneur had reportedly created an app he called HotSpot, and according to him, the software will give direction in subway train stations in America, and at that, it has been useful for not less than 300 US cities of the United States.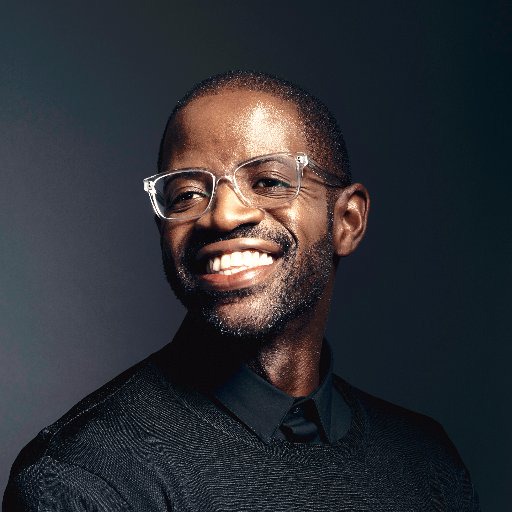 Chinedu Echeruo (BS Syracuse University, MBA
Harvard Business School), formerly an analyst at investment banks and hedge funds founded HopStop in 2005 and was HopStop's Chairman of the Board. He left HopStop in 2009 and is the founder and CEO of the "cause-driven" social platform Gigameet. Joe Meyer, formerly Vice President and General Manager for AOL's Quigo Technologies, came on as HopStop's President and CEO in 2009. In 2011, HopStop was named one of the top 100 fastest growing software companies in the United States and ranked 1,182 overall on the 2011 Inc 500 | 5000 lists. Since the release of iOS 6 in September 2012, in which Apple replaced support for Google Maps with their own mapping, HopStop was named as one of the top transit apps for Apple products by multiple publishers, including
Business Insider, FastCompany, and
Wired.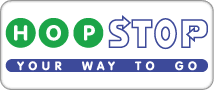 Apple Inc. acquired HopStop in July 2013 and dropped support for Windows Phone a few days later. In September 2013, Apple removed the Android version of its app from the Play Store. In October 2015, HopStop was no longer available on any platform; Apple, instead, began using the iOS 9 update to supply Apple Maps transit directions. Apple received some criticism in response to this shutdown, mostly due to the discontinued support of around 100 cities and the very early release of the iOS9 update.
---
---
Categories: TECH & SCIENCE