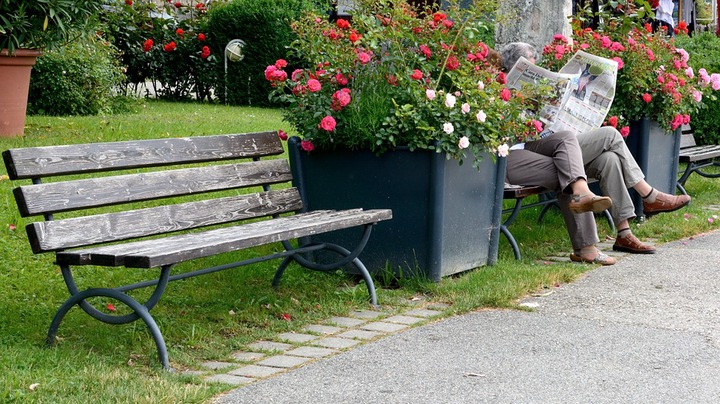 A lady has cried out for help on social media on what she is facing in her relationship because her boyfriend whom she loves with all her heart has a very tiny manhood and now she is crying out for help if people can help them.
The lady took to Twitter to seek for people's helps to ask for what her boyfriend can do or use to enlarge or increase his manhood as all enhancements he had used in the past did not get them the needed result.
The lady stated that her boyfriend feels bad every time about his small manhood and he cannot ask for help himself which is why she is doing it on his behalf. She also mentioned that she is very worried about the issue as they do not enjoy sex as a result of his tiny manhood.
According to her, the boyfriend has tried using all possible enhancers to increase his manhood but none has given them the needed result and which is why she is crying out for help because she does not want to lose her boyfriend.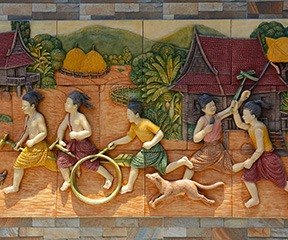 In her message, the lady tweeted that; "I know this is a very private matter but it bothers me a lot. My boyfriend has a very tiny p*nis and I don't know if there is anything that can be done about it. He feels really bad about it and I feel bad too. Please, is there any solution to his problems? He has used a couple of p*nis enhancements and it does not seem to work".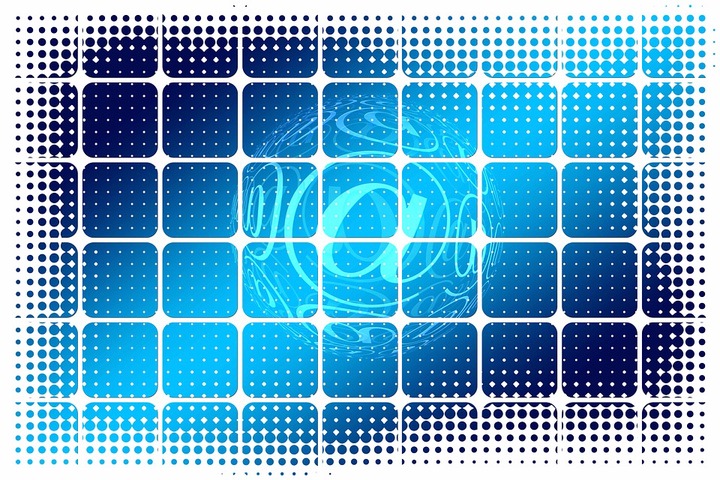 As a reader, what advice do you have for the lady and her boyfriend on what can be done or used to increase his manhood?.
---
---
Categories: RELATIONSHIP