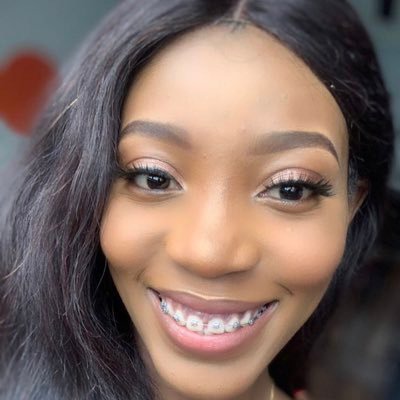 A lady who goes by the Twitter handle, 'Seyishae', took to Twitter to share her experience of what happened when she visited her boyfriend.
According to her, she was in a long-distance relationship with a guy whose bedroom skills was not impressive but she decided to travel for 18 hours just to go see him at his place. She traveled from Lagos to Nasarawa just to see him (see love eh).
Ten minutes after she got there, his main girlfriend showed up unannounced. She claimed that day was the worst day of her life.
The guy lived in a one-bedroom apartment. When they talked to the girlfriend that showed up unannounced, she said she wasn't going to leave the apartment for both of them.
Seyishae said she couldn't leave either because she didn't know her way around. So, she had to spend the night in that same apartment.
She had to spend the night on the floor while the couple slept on the bed. She said the spent the night crying.
Her story got mixed reactions in the comment section. Some people said the story was not real while others said things like this tend to happen to couples involved in distant relationships. Most people were trying to comprehend which part of Nigeria one can spend 18 hours on road trip to.
One lady gave her version of what happened to her. According to her, she claimed to be the ambassador of long-distance relationships, not until she traveled from Katsina to Ekiti to spend time with her potential boyfriend only to find out that another lady was already 2 months pregnant for him.
Another lady shared her experience of how she was hidden in the wardrobe when she traveled to go see her boyfriend and the main girl showed up.
One also shared that she was hidden in the kitchen when she traveled to Ondo to go see a man she was in a relationship with. The man hid her in the kitchen, went ahead to sleep with his main girl while she was battling with mosquitoes overnight and trying not to shout.
Some of these stories we hear are funny but they could be true. There upsides to being in a long-distance relationship and there are downsides as well.
What do you think of this story? Leave your comment below and share this article with your friends.
---
---
Categories: RELATIONSHIP