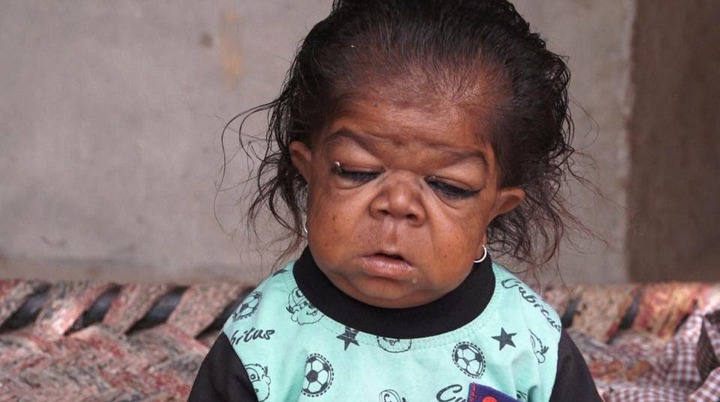 Somewhere in India, a 21-year-old man named Manapreet Singh, who is only 23 inches tall, is tamed in the infant phase of his life forever. Based on research, his mother had him born as an overdue. He was birth 1 month and a half later than birth date. He stopped developing ever before he hit the stages of walking and talking. His sister and brother are normally developed.
Since age 12, he has been worshipped as an Hindu idol who reincarnated. People visit him to receive his blessings before they head out for work. They also approach him in the public.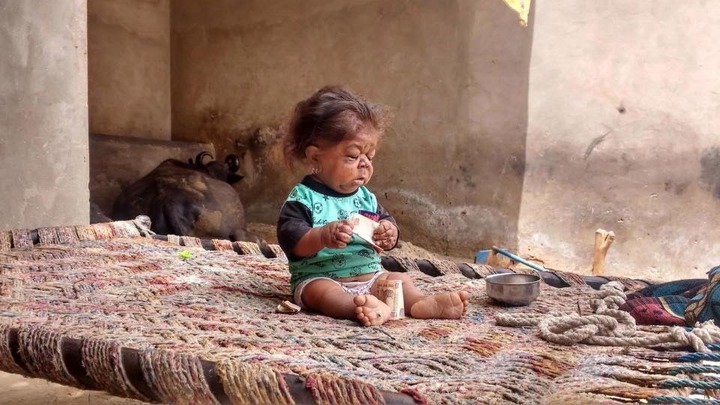 Picture: http://www.thesun.co.uk
Based on information collected, this condition has made him unable to talk and walk. His parental claimed that they have taken him out for medical diagnosis, but the doctors didn't have a diagnosis for his condition. They believed it is thyroid, and they also hope that there's something they can do to help him get over this condition.
His family decided to speak up, because they needed to help him grow, and they needed the public to help them about it. Here are other pictures and a link to the video: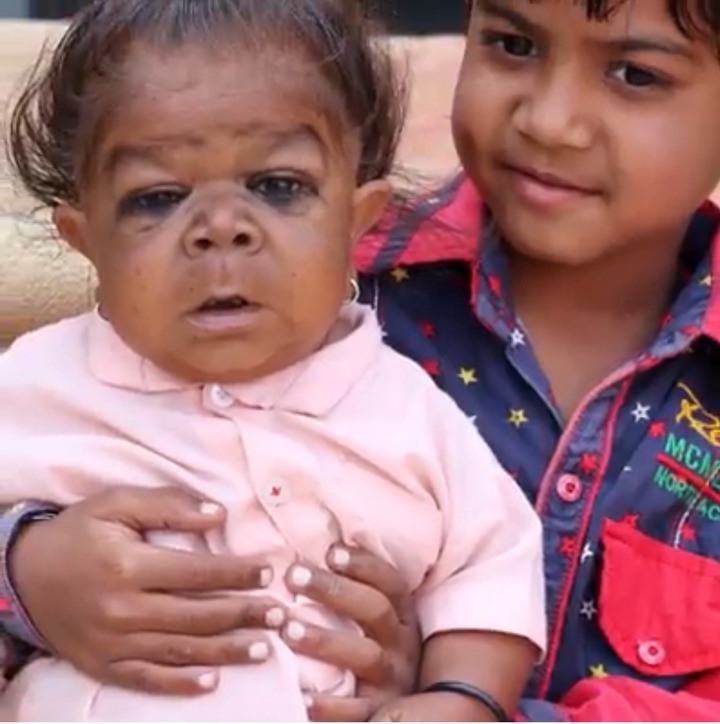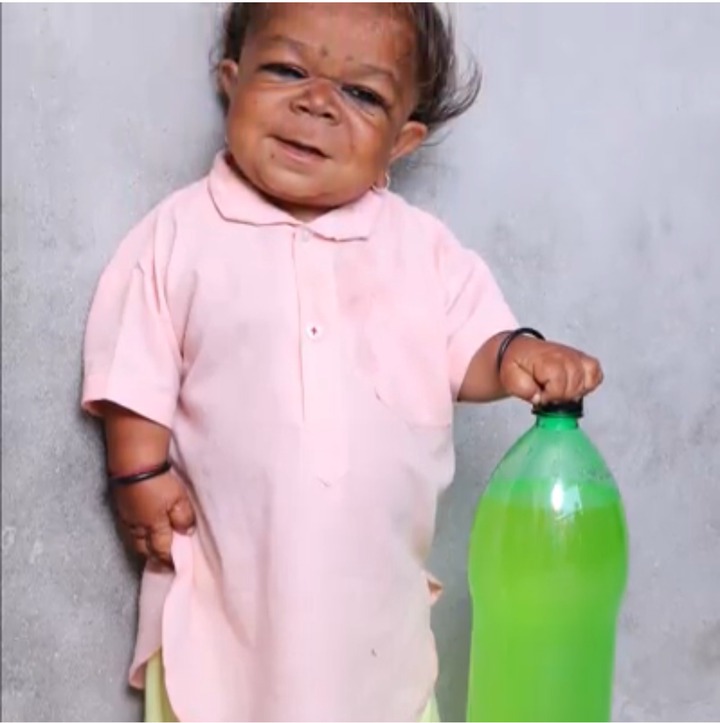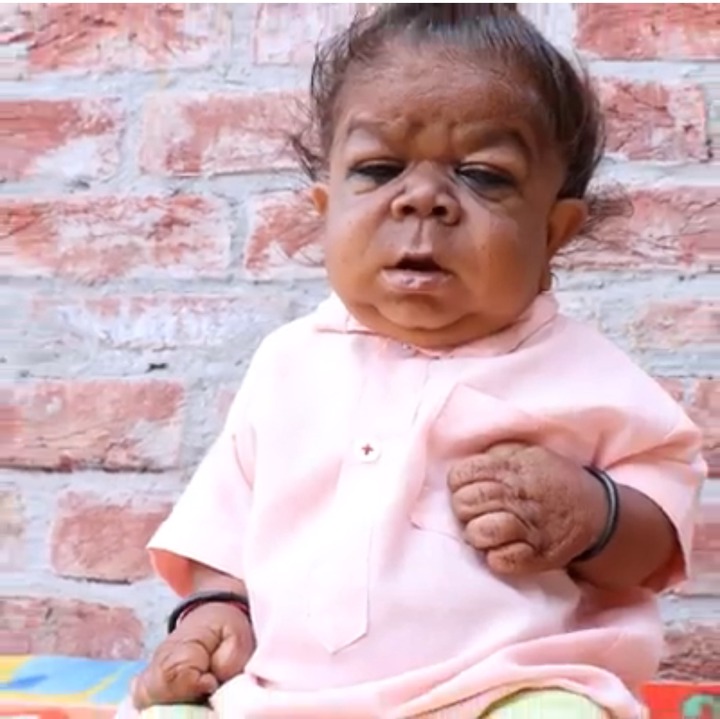 ---
---
Categories: GLOBAL NEWS