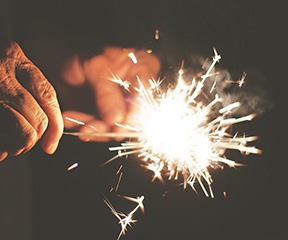 See the picture of this beautiful couple that gets everyone talking
Social media is currently abuzz over this lovely photo of this couple,
As can be seen, the man is so big that the lady looks like David while he looks like Goliath.
So why is everyone talking about this couple? so many people are just in sympathy with the lady whom they say wants to bite more than she can chew.
What can make a woman think of dating such a big man is what is on the lips of everyone.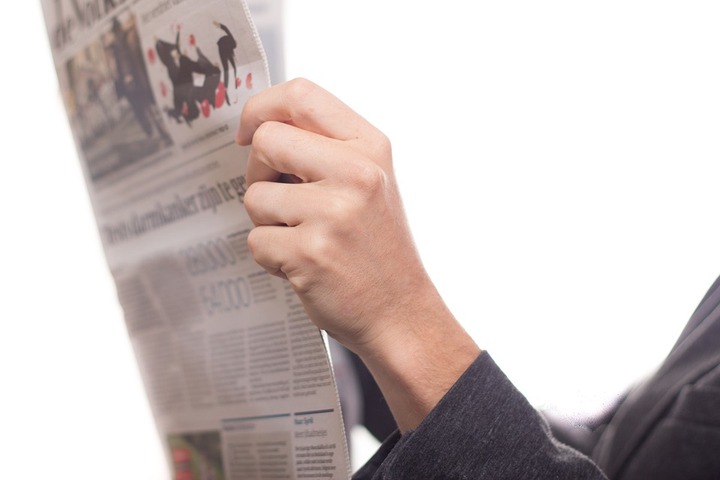 Normally it is advisable that couple is compatible in every aspect of their union. Having a big man like this and a little woman to me is injustice in the highest order.
So let's hear from you, can you date such a huge man?
Please do not forget to like our channels and share with your friends on social media.
---
---
Categories: RELATIONSHIP