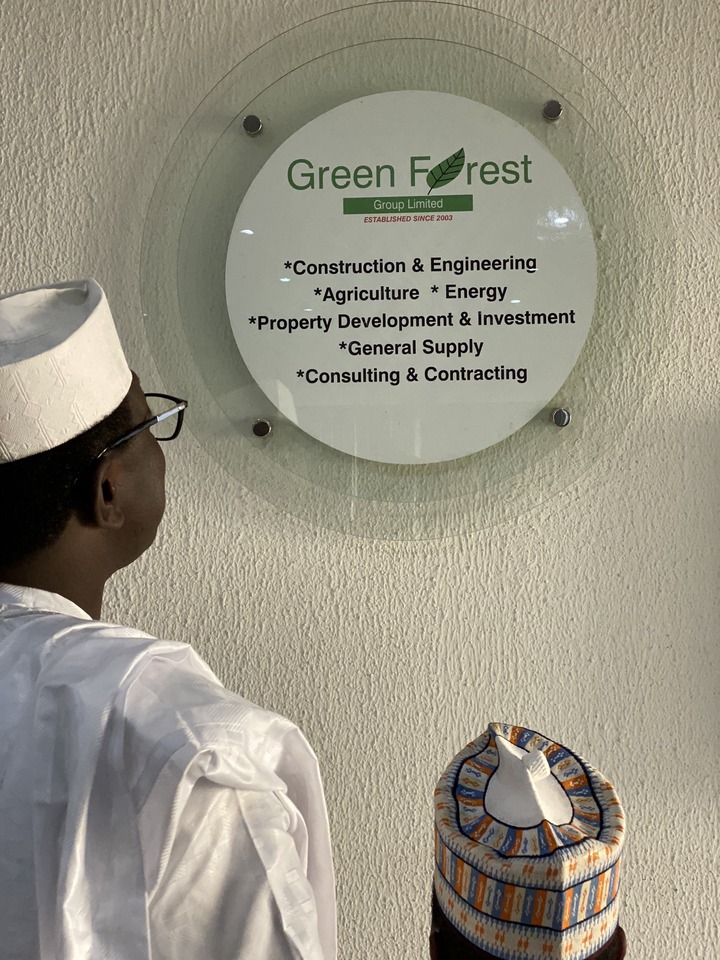 Former House Of Representatives member, AbdulMumini Jibrin returns back to office with his 10years old son as the pseudo chairman of the company.
Abdulmumini Jibrin (Kofa) who hitherto represented Kiru/Bebeji Federal Constituency of Kano State at the lower chamber of the National Assembly lost his return bid during the recent rerun elections conducted by the Independent National Electoral Commission.
He took to his Twitter handle to share his return back to his company after 15years on the "fast lane".
He posted the pictures of himself and son in white regalia in his office taking advice from his son with a caption "My son Abdulrahman aka Majidadi accompanied me on my first day to return as chairman in my company. We are open for business👇 let me see if I still have the business man in me. I may end up making some good money."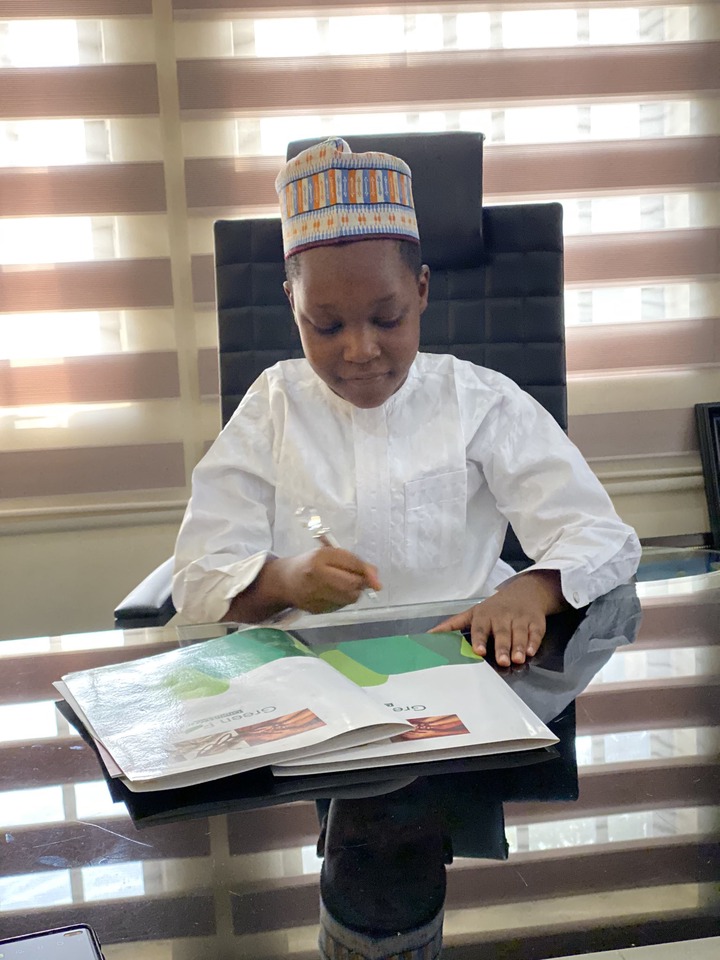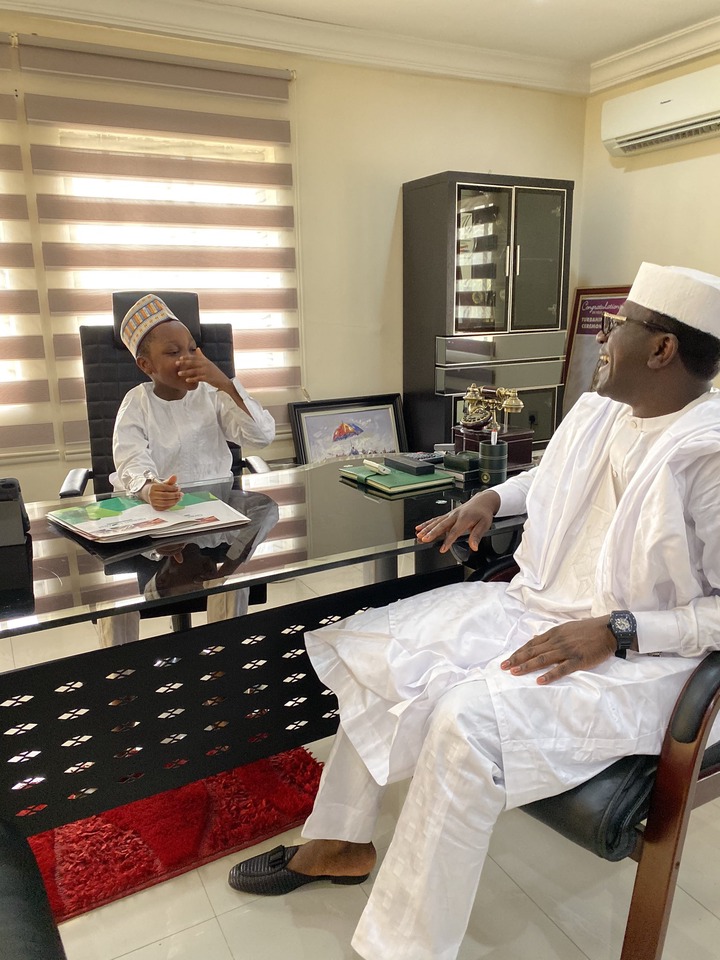 The former lawmaker also said his son was grateful for spending quality time with him.
"He was gracious to spend quality time with me and offered me many advice and words of wisdom. I gave him one as well"
Meanwhile, Twitter users couldn't contain their admiration for the former lawmaker and took to the comments section to express their views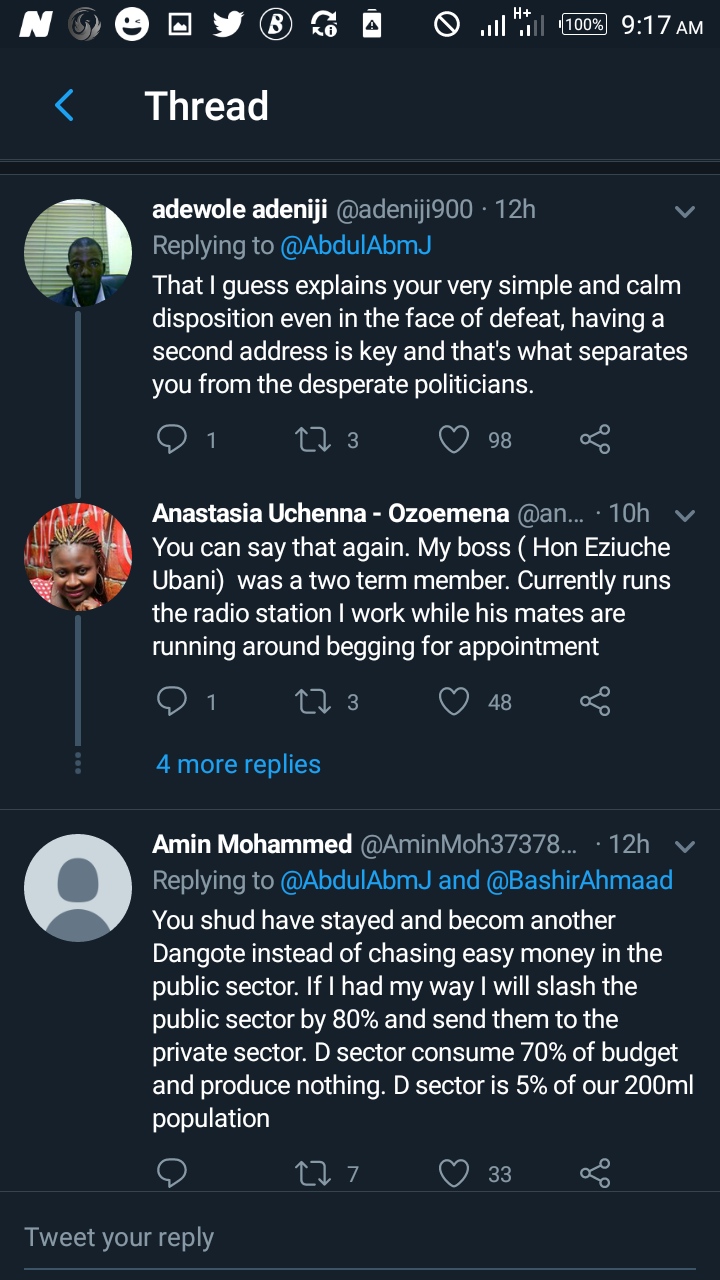 What do you think about the step of the former lawmaker?
Share your thoughts.
---
---
Categories: NEWS UPDATES